You've created an awesome watch face and want to promote it on social networks? Use the official "Get It On FACER" badges to make sure people know where to get it.
The badges are available in two variants, light or dark, and can be used on your marketing assets to promote your content.


Download the badge files in high resolution
The files are available for download here in .png and .eps format for your convenience. Please make sure to use these unmodified in your promotional images.
Some Do's and Don'ts about the badges:
Keep the badge dimension above 150px wide
Place it in an open area of the design (don't lay it on top of a bunch of text)

Do not alter it anyway (change colors, stretch it, etc.)
A few examples:
The Simplex by Trafford Watches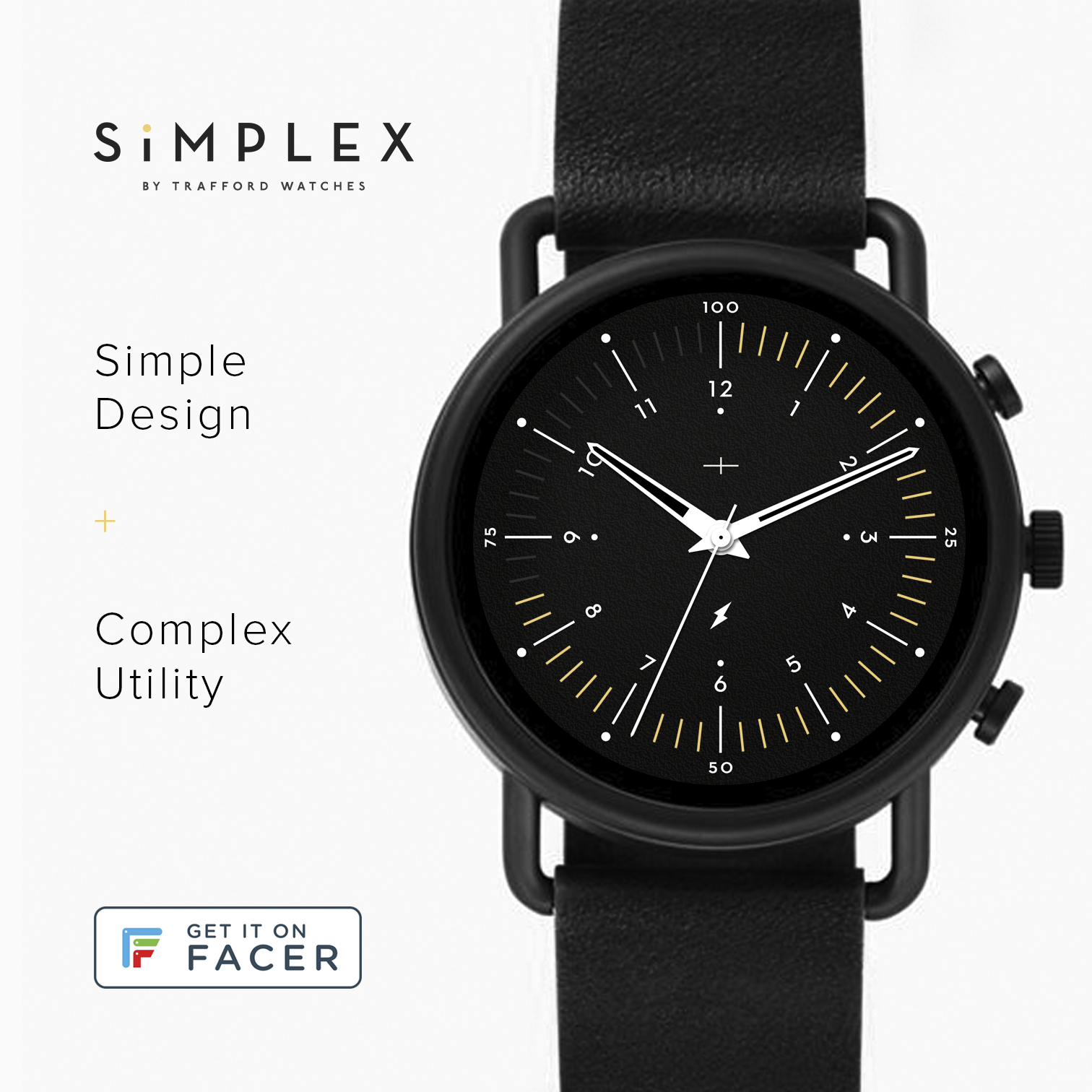 The Labonte by Trafford Watches