In Facer, we have created some templates that can help streamline your design process, as well to preview everything before going to the assembly phase in the creator.
WearOS/Tizen
Download the artboard-based Photoshop Template here
Apple Watch
Apple Watch 6 Preview. Screen and strap colors are editable.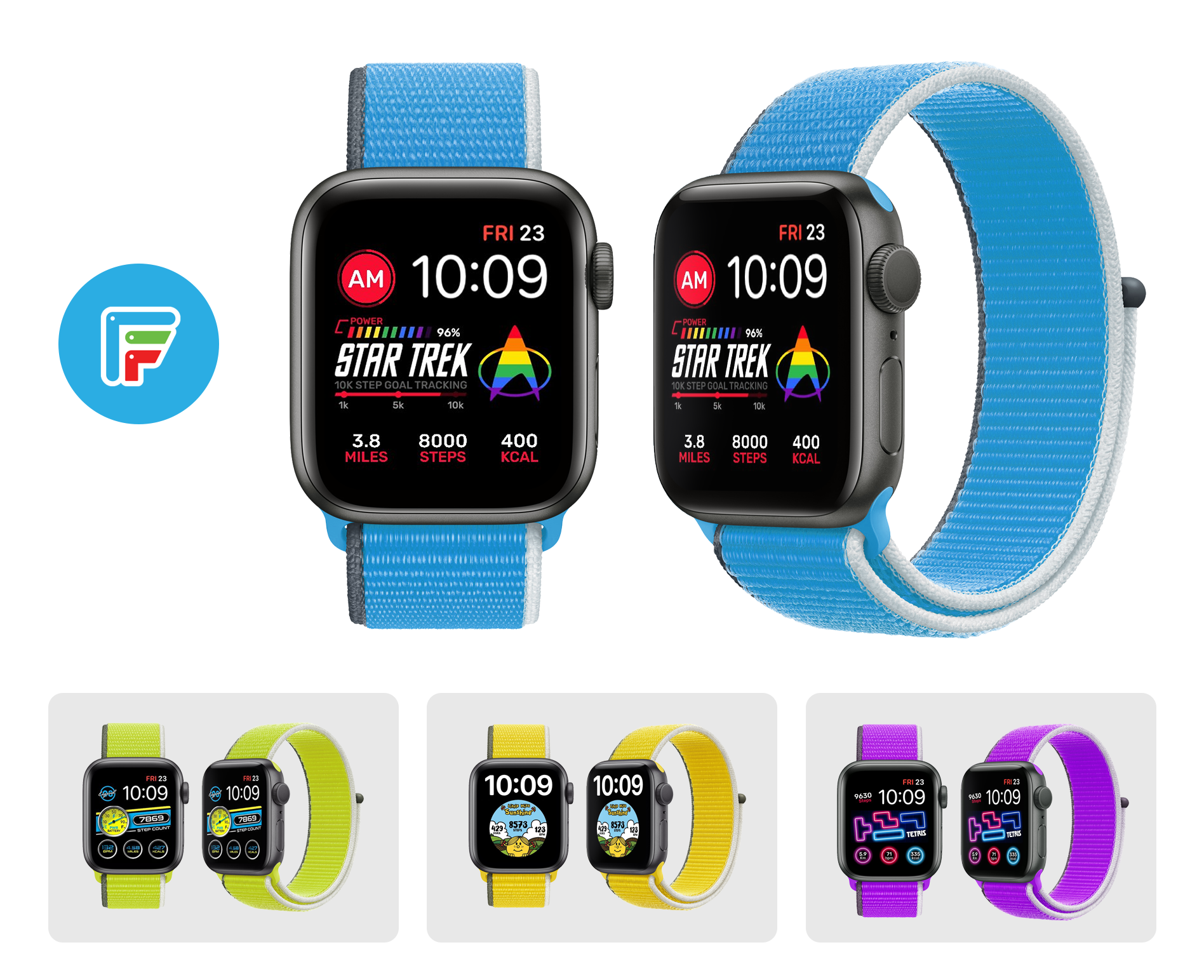 Download the .psd file here
Below you will find 6 templates compatibles with Photoshop and Illustrator. Using Photoshop each complication is a smart object where you can work directly and visualize the whole general design. You can export images directly from each artboard of each smart object.
X-Large.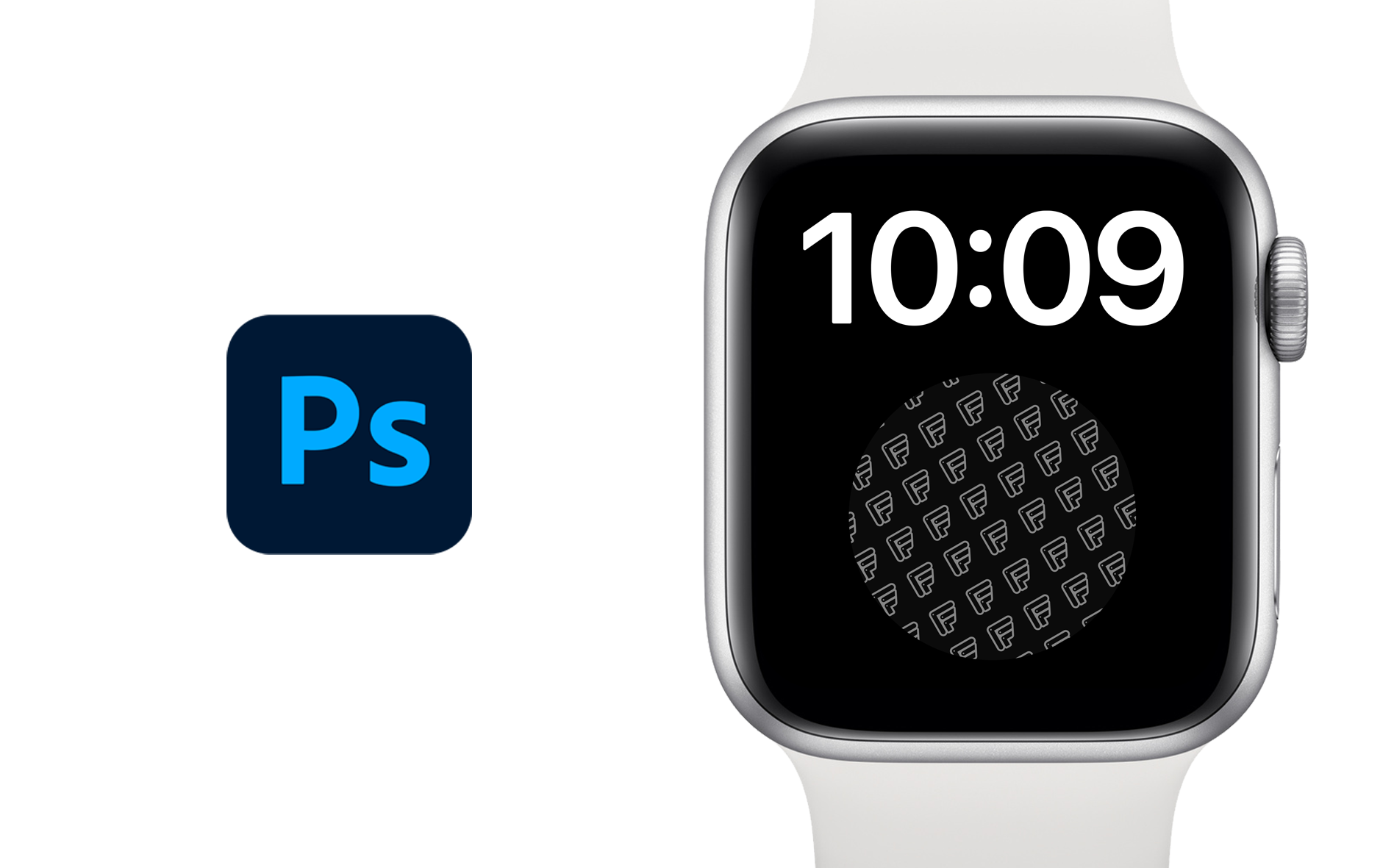 Download the .psd file here
Infograph Modular.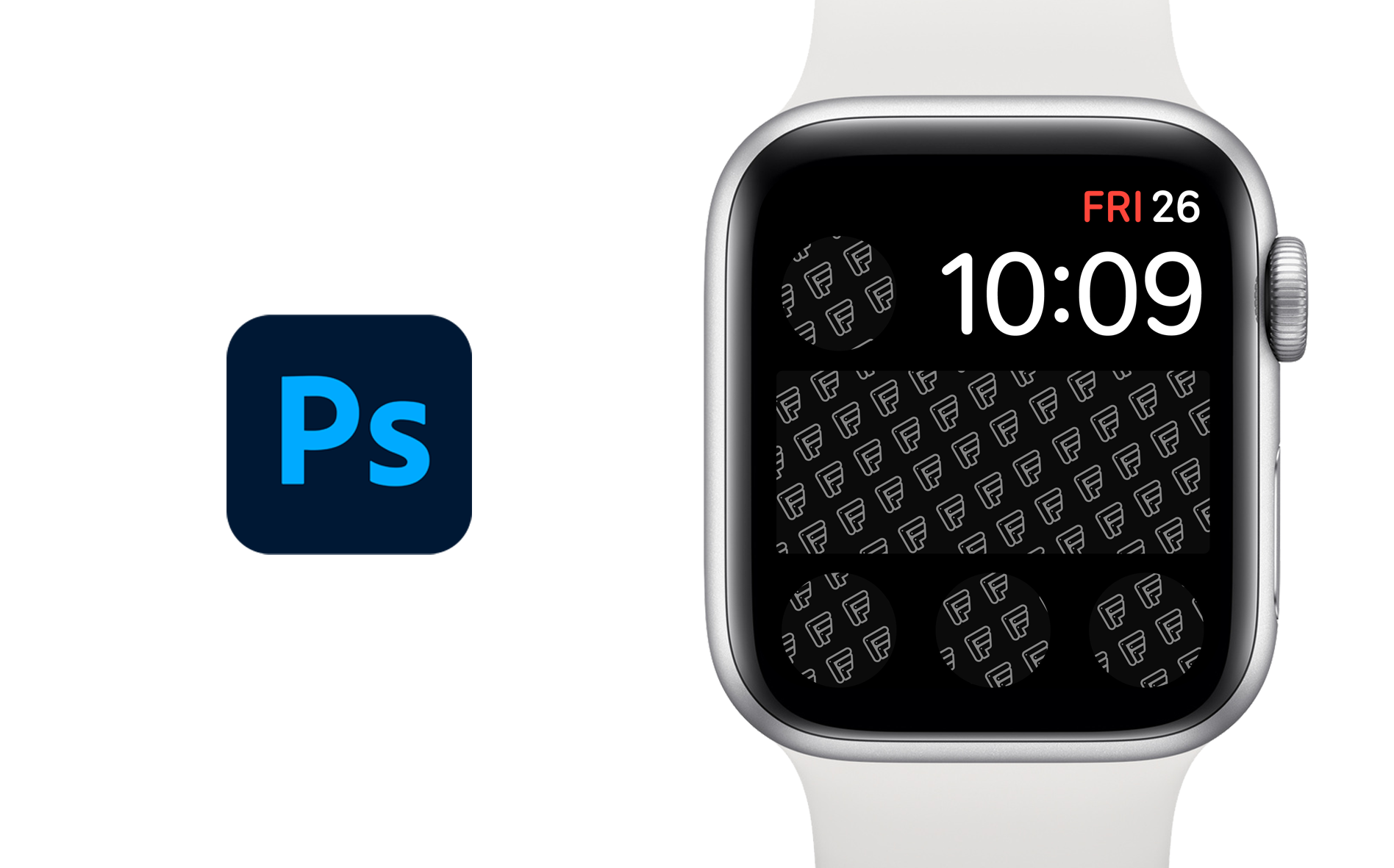 Download the .psd file here
Collection banner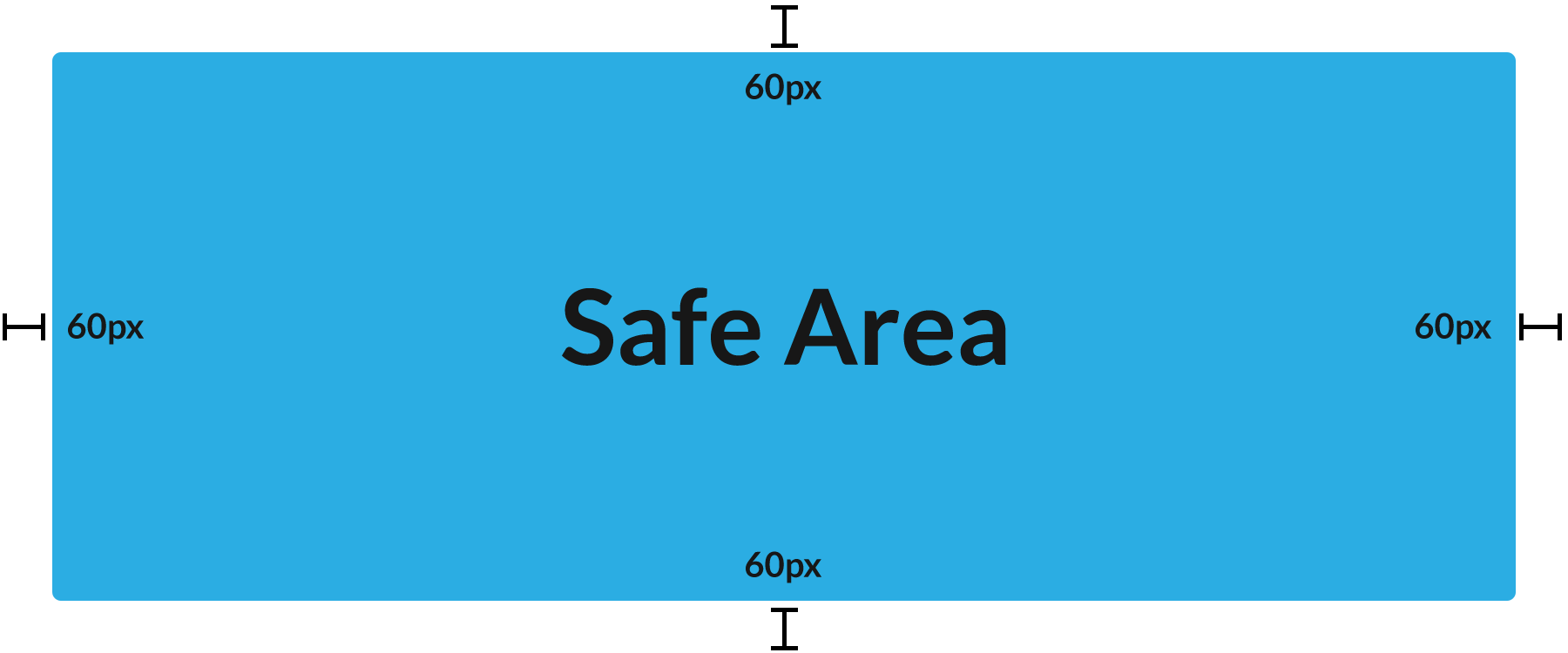 Download the .psd file here