These simple, editable 'raw' elements are provided as a basis for any creative idea you might have in the Facer Creator!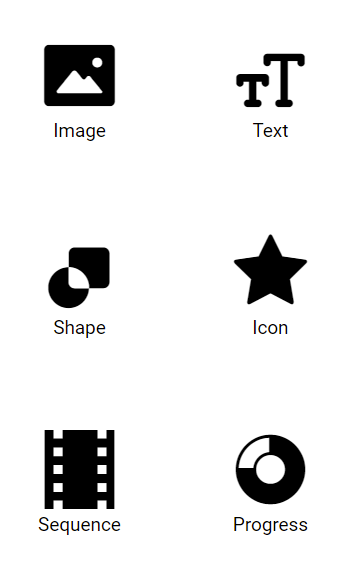 Image
An empty image element that allows a PNG or JPG to be uploaded. This element is tintable and includes the transparency and drop-shadow features, as well as many code-able advanced settings.
---
Text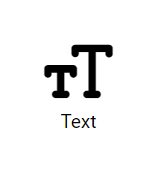 A simple text placeholder which allows custom or default fonts, font size, color, alignment, and options to make the text all caps or all lowercase. Additionally, text elements allow transparency, stroke/glow effects, as well as many code-able advanced settings.
---
Shape
A simple shape. Options for the shape include Circle, Square, Triangle, and Line. Shapes can be either filled in, or simple outlines in the color of your choice. Shapes also support transparency and code-able advanced settings.
---
Icons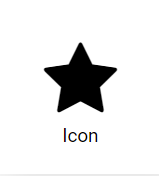 A simple way to add predefined icons & stickers that allow spice up any watch face.
---
Sequence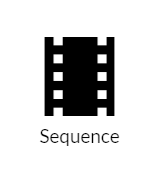 A simple way to create animations using multiple .png or .jpg. You can control the duration, when it starts, reverse & loop options.
---
Progress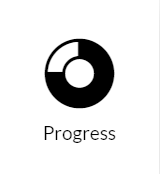 With this widget, the work of using many images to show the progress is simplified. There are 2 types: Circular & Bar, and 8 preset options that can be used out of the box.